Dr. Amy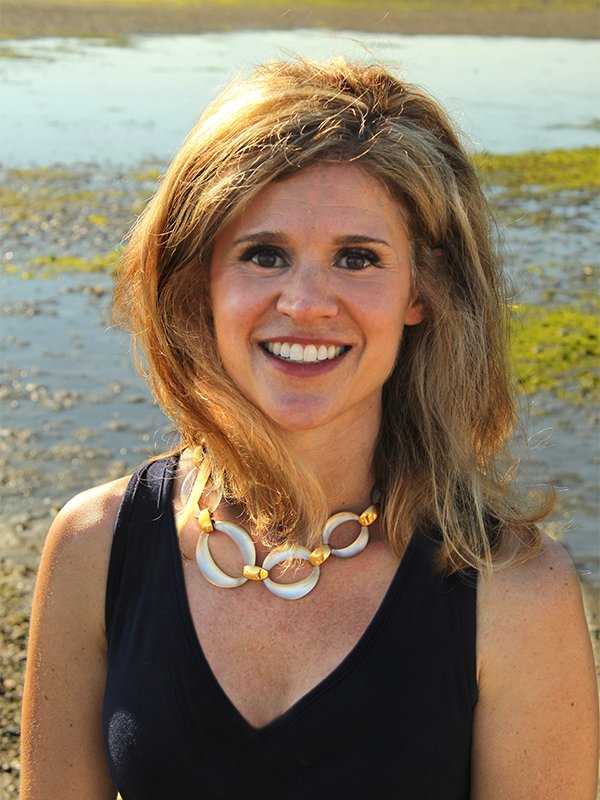 I was born in Fairbanks, Alaska, where I stayed until college. I had a very "Alaskan" childhood, hunting and camping with some international travel sprinkled in, including boarding school in England, and time in France as an exchange student.
College drew me east to Northwestern University, where I earned my BS in Geology and Mathematics. I went on to The Ohio State University College of Optometry, where I met my husband Brad and earned my Doctor of Optometry. After graduation, we moved to Bellingham to be close to my parents. We have owned Optometric Physicians Northwest since that time (2003).
In 2010, I realized my dream of adding Vision Therapy services to this practice. I am currently obtaining my fellowship with the College of Vision Development, the certifying board for doctors who specialize in binocular vision disorders.
As a mom to four young children, I understand your concerns regarding your child's vision, and I especially enjoy making the office a medically sound, safe, and fun place for kids. My four keep me active, healthy and happy. They challenge me to be patient and understanding, to relax, and to enjoy life's treasures!
The Beardens have been very supportive of continuing education. I have really enjoyed working with such a caring group of people.
Outside of my work here, I am involved with missionary endeavors which have taken me to many interesting places like Mexico, Cambodia, and Thailand.
My wonderful husband George and I have a daughter, Ellora. We live in Blaine and enjoy kayaking, hiking, fishing, concerts, and being involved with our church. I especially enjoy horseback riding, and have competed in several English riding hundred-jumping courses.
Kelli Sayler, Vision Therapist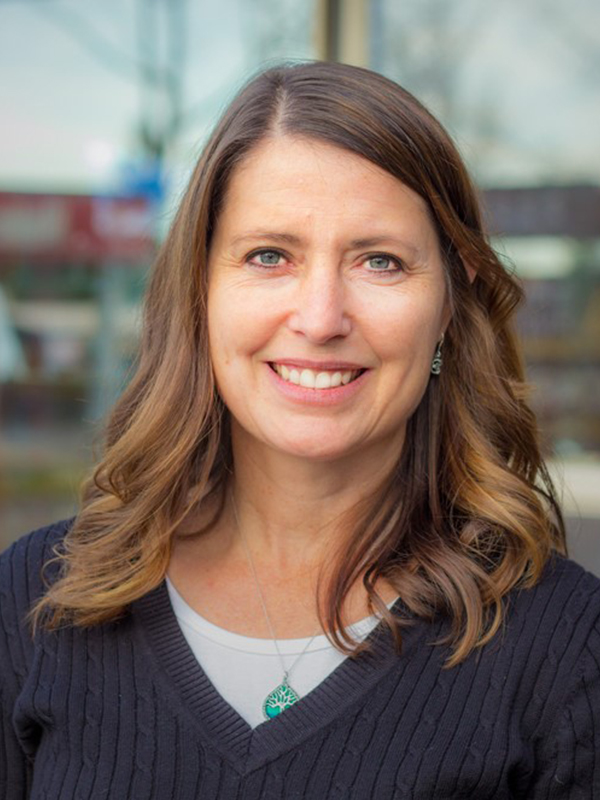 I was born in Florida, but grew up in Alaska. I left Alaska to attend Western Washington University, where I earned my BS in Mathematics. I met my husband, John, at WWU. We have been in Bellingham ever since.
In early 2011, Dr. Amy convinced me to switch careers from tax preparation to working at Optometric Physicians Northwest. Amy was so excited and passionate about bringing Vision Therapy to Bellingham that I knew I had to at least give it a try. It is the best decision I've made. I feel fortunate to work with a great staff. I thoroughly enjoy Vision Therapy Conferences (a far cry from tax seminars!)
Prior to training as a Vision Therapist, I volunteered extensively in the Bellingham School District. My teaching math culminated in a trip to the Whatcom County Math Championships. My passion has always been helping kids learn.
I am a wife and mother of two boys, Ethan and Ben. I enjoy tennis and played for Western. Contrary to Dr. Brad's claims about our competitive tennis history, I usually win! I also enjoy jogging, reading, and spending time with my 21 nieces and nephews.
Sabina